Right Surveyors - Salford
For Salford RICS Qualifed Chartered Building Surveyors.
Call 0161 403 1403 or Freephone 0800 880 6024
Whether you're buying a student property to let, a new home or commercial property in the Salford area, Right Surveyors Manchester Ltd are your local Chartered Surveyors on hand to provide the advice you need. Our Salford building surveyors undertake a wide range of surveying services to suit every type of property, client and budget, as well as offering valuations, investment advice and more.
Your local Salford Chartered Surveyors can pick up any hidden defects in the building and produce a high quality report detailing these to you. Not only does this give you a list of important maintenance requirements to be addressed, it could help drive down the purchase price of the property, should unknown defects be uncovered.
Overseeing our Salford practice is Chris Newman FRICS RegVal. As well as one of our lead Chartered Surveyors, Chris is a registered valuer and a Fellow of the Royal Institution of Chartered Surveyors, making him a prominent name in the Chartered Surveying community.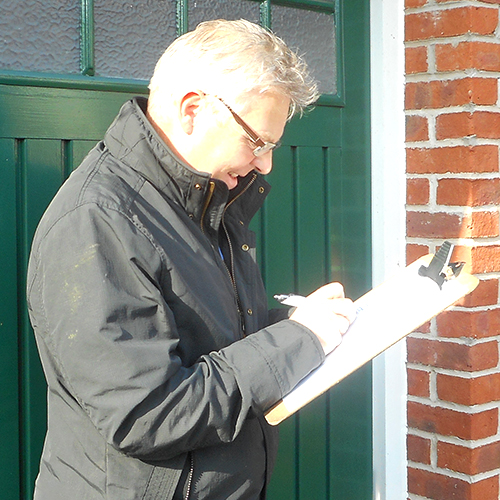 "When buying a property it really does pay to get a proper building survey done by a professional who is local and well experienced in the world of property surveying. Time and time again I have witnessed the impact that not doing this can have on the new owners, who may have lost thousands to the repairs of something that could have nipped in the bud.
"I have lived and worked in the Greater Manchester and Salford area for a number of years and, with over 15 years of post qualification experience behind me, I am well exposed to the Salford property types and the Salford property market in a way that only local building surveyors could be."
Building Surveys and Property Services from experienced Salford Chartered Surveyors
Our building surveyors make it their priority to provide you with only the highest quality surveys completely tailored to you and your Salford property. That's why when you contact The Right Surveyors, Chris will personally guide you through the complete process, getting to know you and your property on an individual level.